Senior Adults
Shady Grove has a very active senior adult ministry. Led by the Senior Adult Council, seniors at Shady Grove.
Mechanicsville Fellowship Club
Participate in monthly Mechanicsville Fellowship Club luncheons and programs.
Monthly Activities
Participate in an activity time on the 4th Thursday of every month (January - June and September - October). Activities include playing games or watching movies
Senior Adult Luncheon
Come to a Senior Adult luncheon once a quarter in the gym (March, June, September, & December).
Teas
Help to host teas at Covenant Woods Retirement Community.
Bus Trips
Take bus trips in state and out of state.
Lunch Bunch
Gather for a monthly "Lunch Bunch" outing.
Theatre
Attend local theatre productions together.
Weekly and Monthly Opportunities
FIT
Mondays/Fridays | 10 a.m. | Room G110.
Senior fitness including chair aerobics, stretches, balance, and fellowship!
Contact Sandra Smith 804-513-3637 or email below.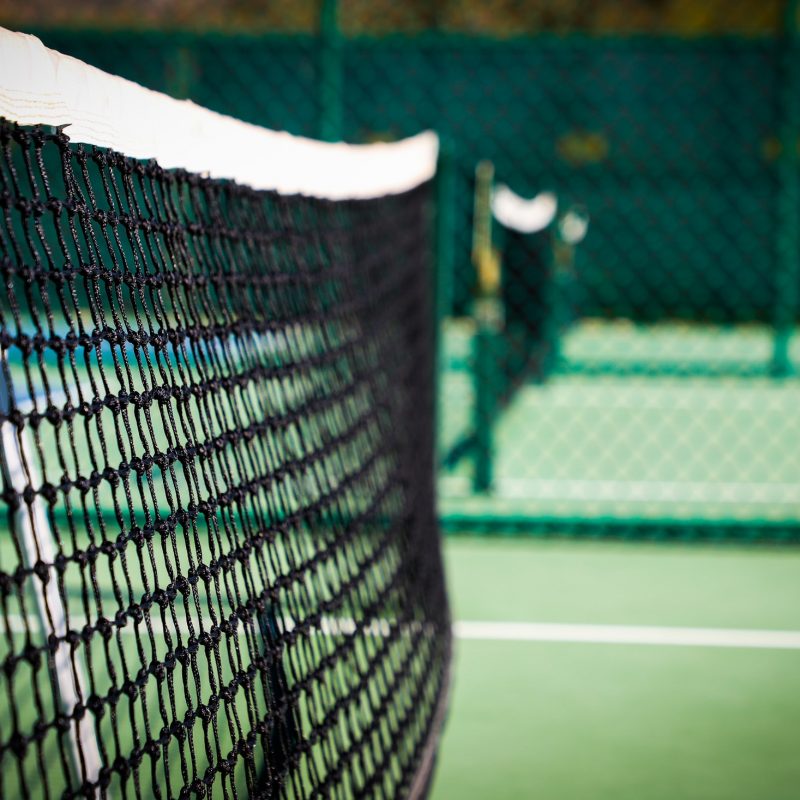 Pickleball
Monday | Wednesdays | Fridays |9:30-11:30 a.m. | Gym
Game Time
Fourth Thursdays | 12:30 p.m. | Room G114
Who doesn't love a good board game? Bring a sandwich. Water, chips, and dessert will be provided. Enjoy great fellowship and laughs.
Contact Pat Webb 804-730-8398 or Margaret Getz 804-370-0649 or email below